The standout People are the differentiator in the Ep6ix equation.
Preparation, Process and People lead to unparalleled employee engagement and Enrollment Performance.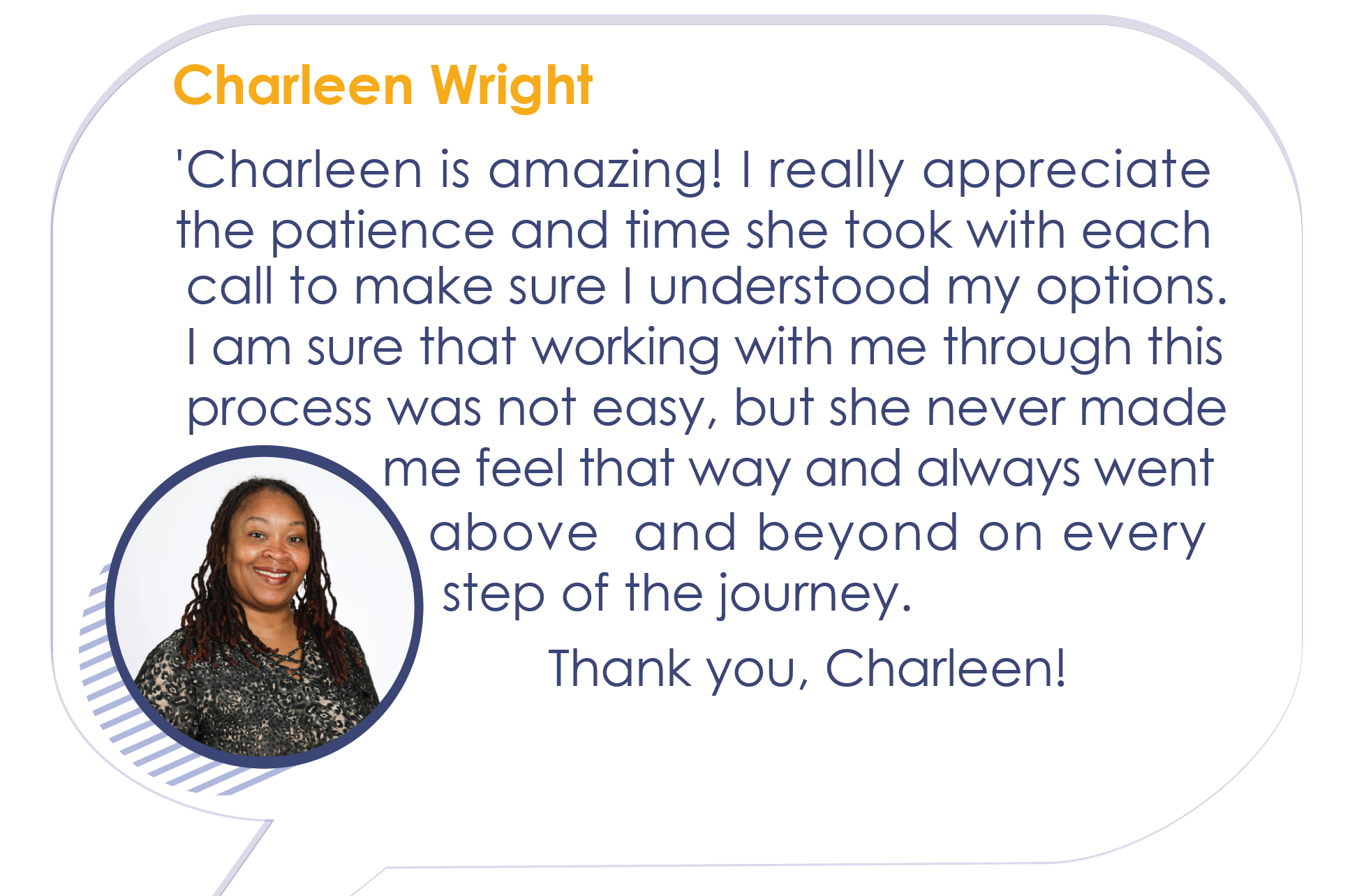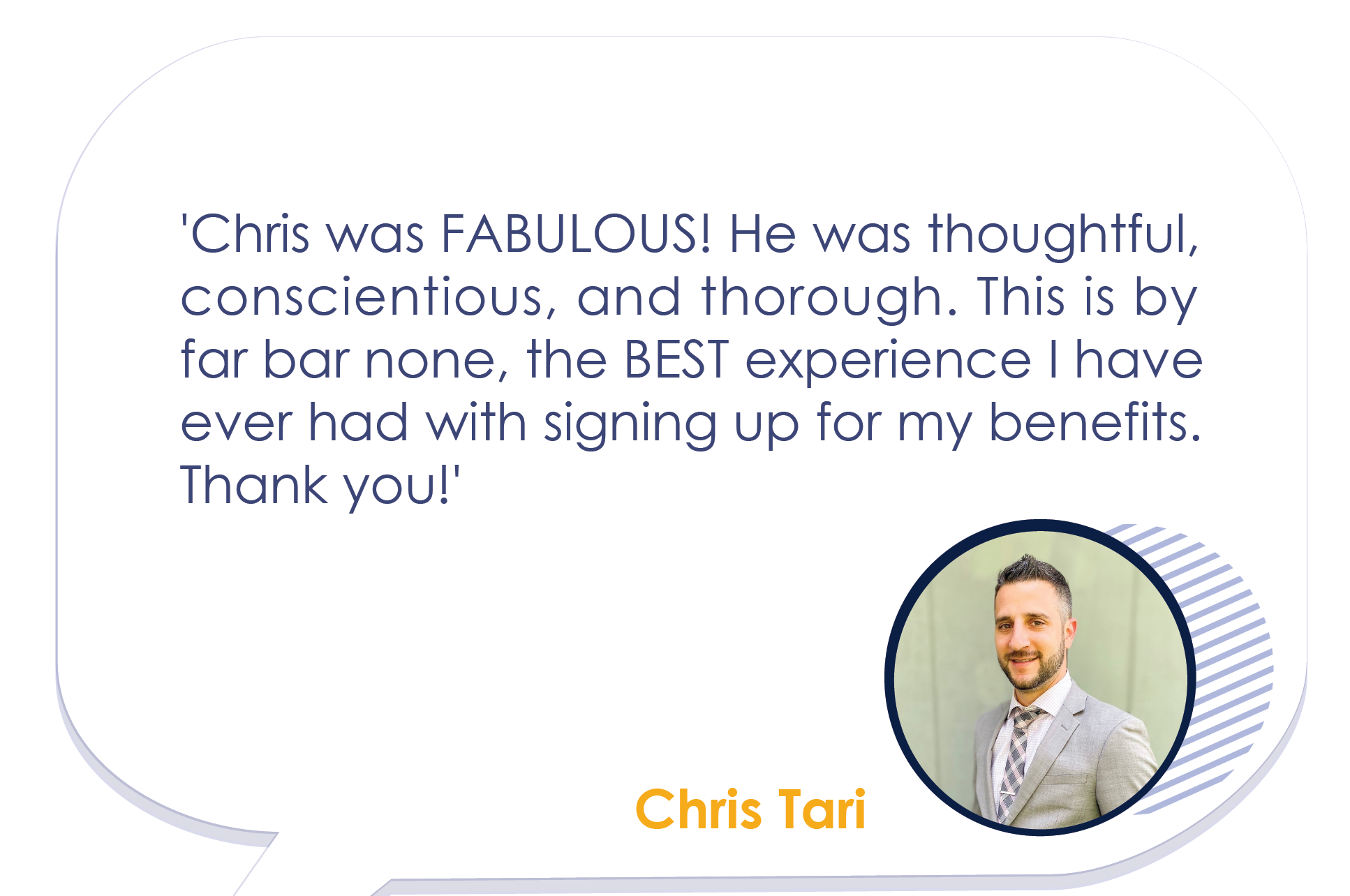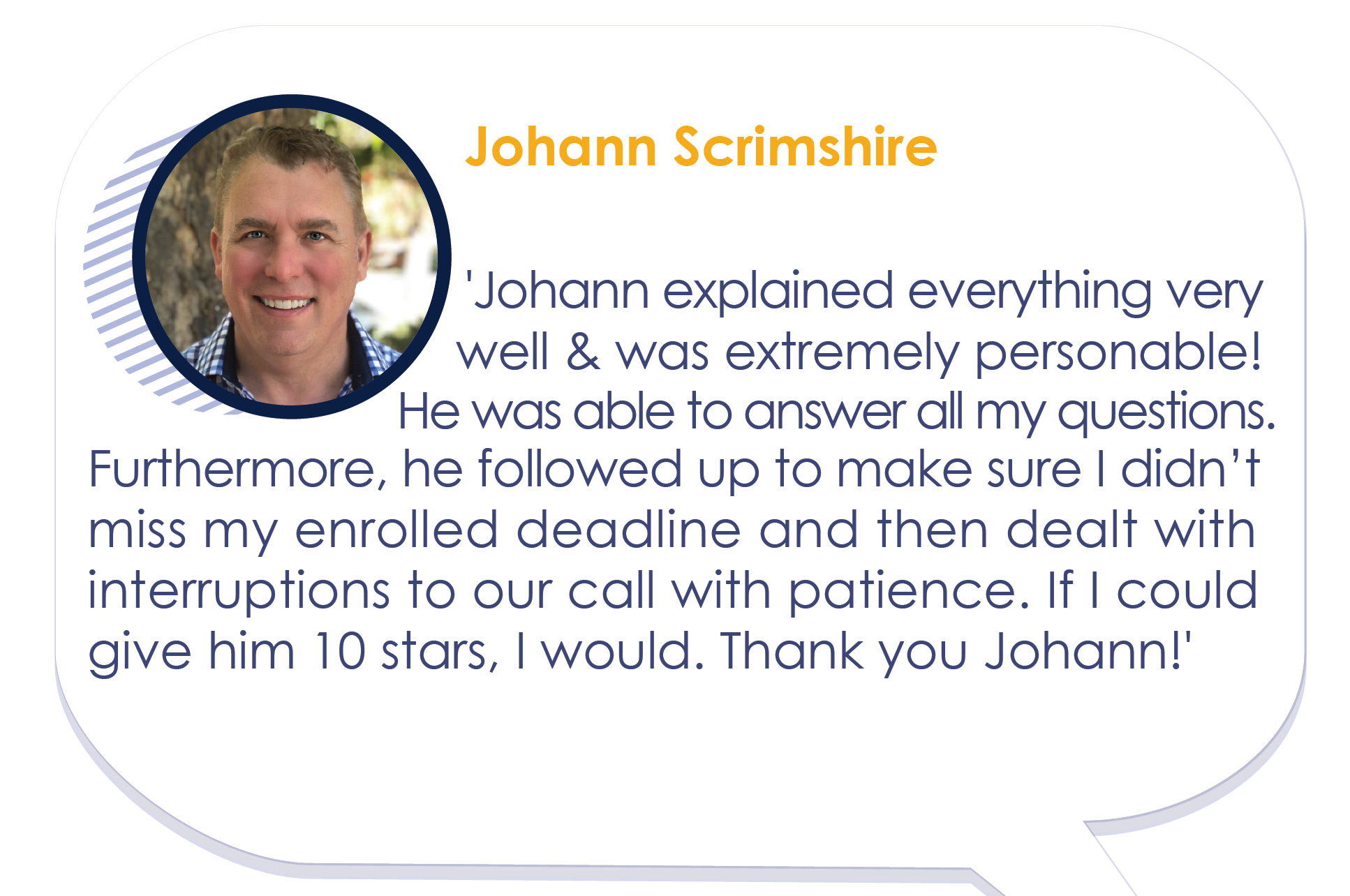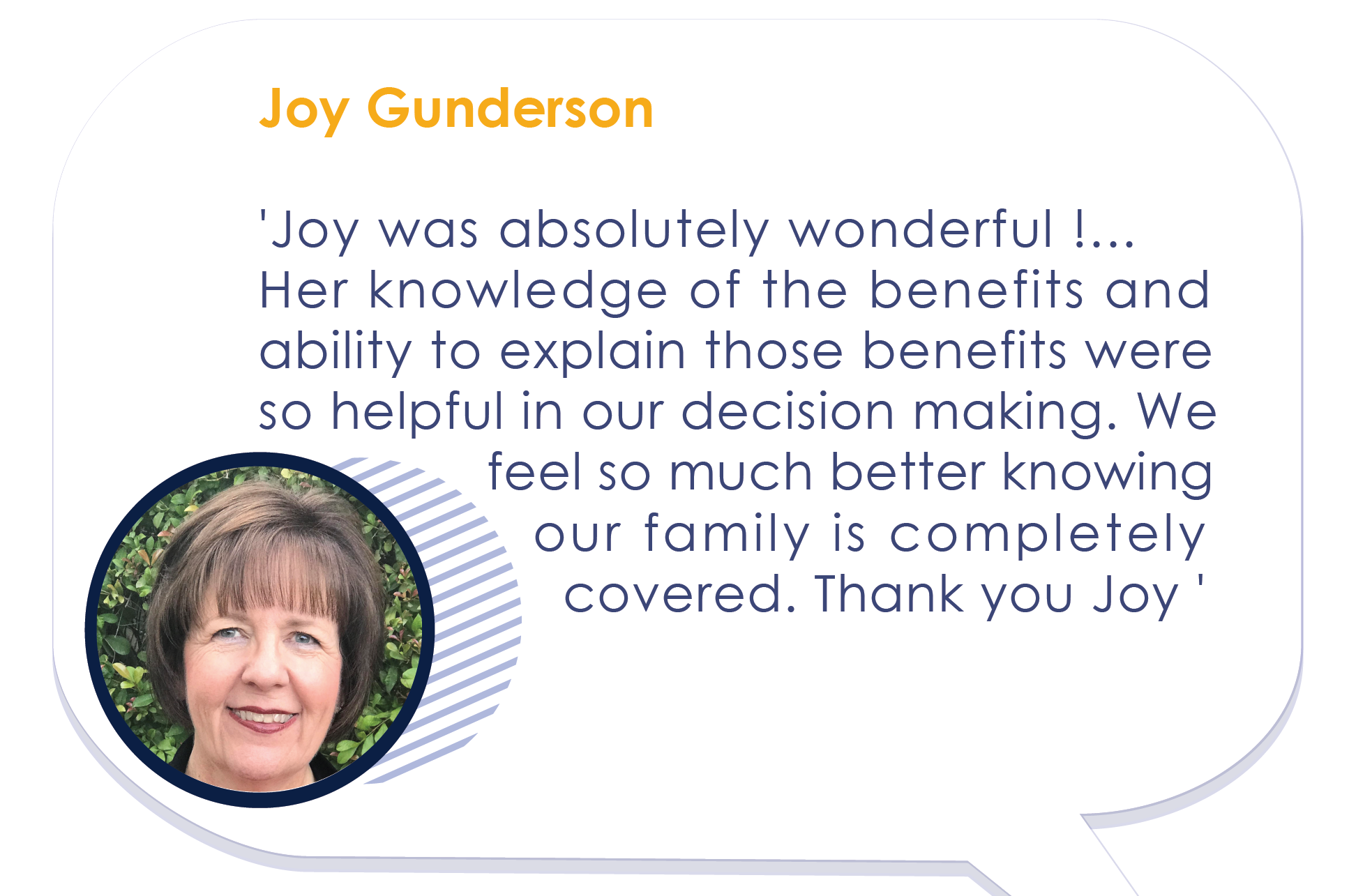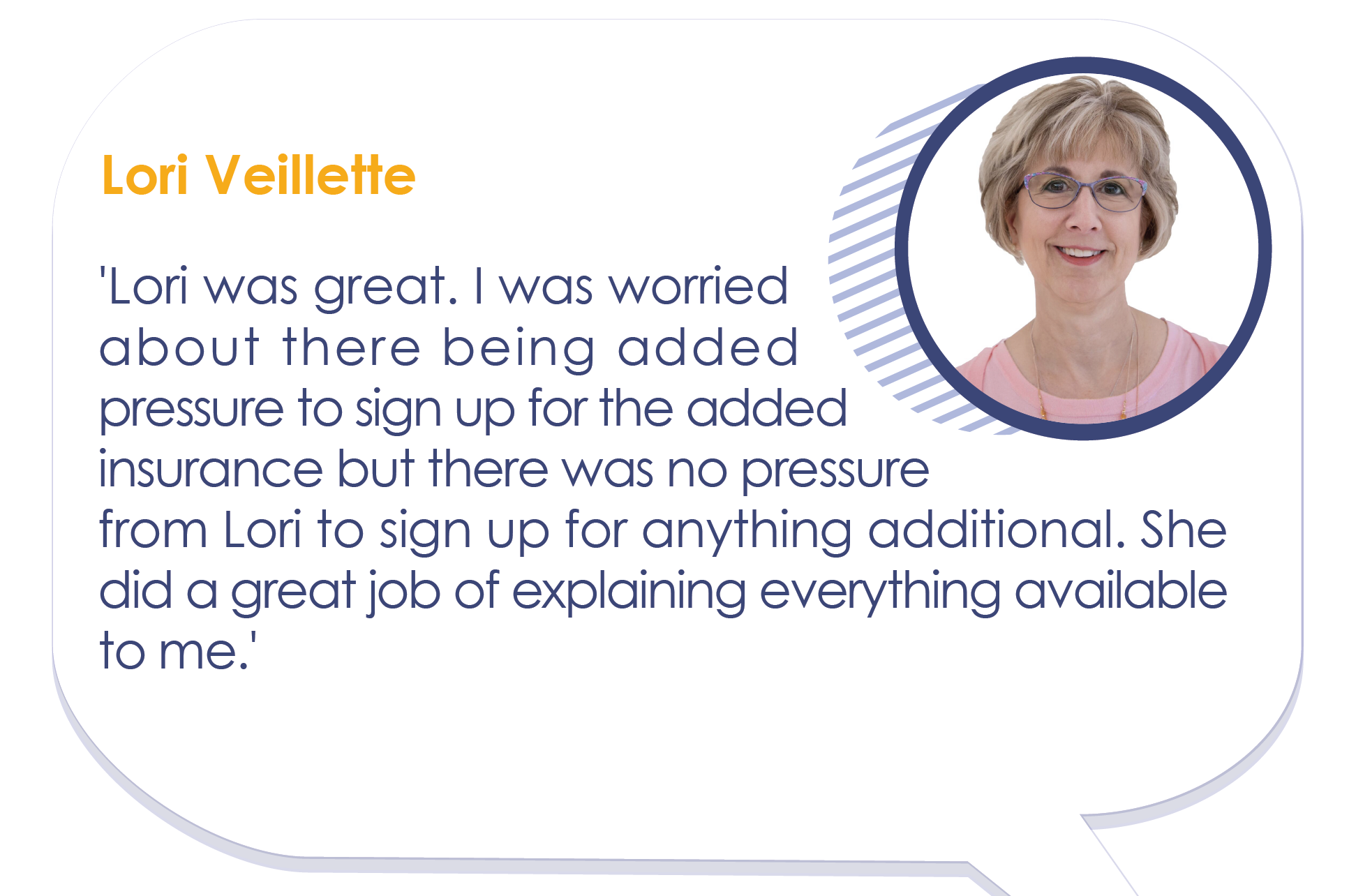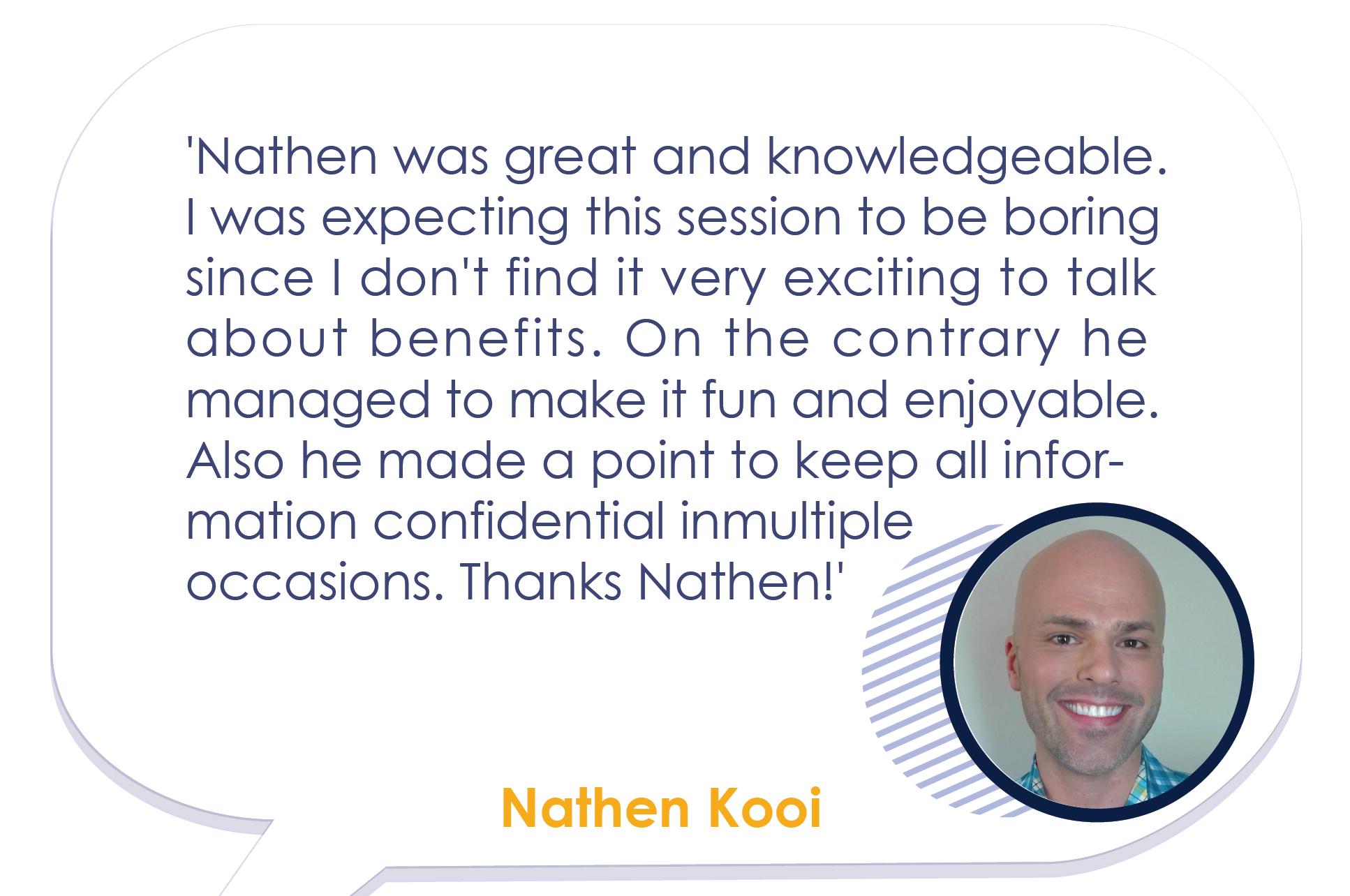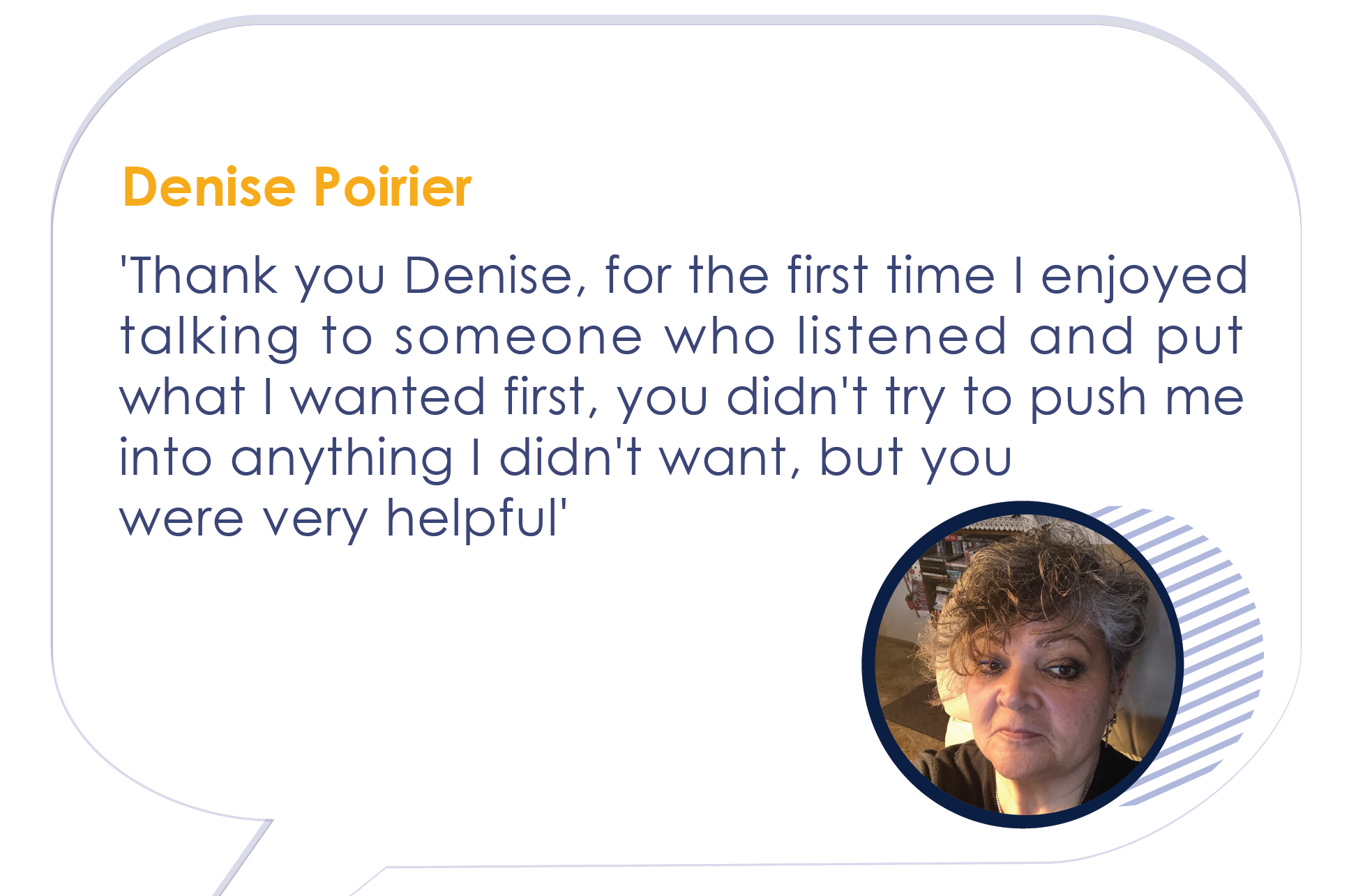 Over 1,100 tenured, credentialed, local benefits counselors assigned for year-over-year enrollment support and the ability to handle new hire onboarding.

Trained on enrollment platforms, call center and virtual screen share technology.

Accountability through the employee rating of each consult - effectiveness measured by a custom survey of each employee.

All benefits counselors complete extensive case training requirements including case-specific quizzes prior to enrollment.

Certified benefit counselor holistically trained in core benefits to assist employees in making the best financial decision across all of their benefits.