We deliver a vital alternative to traditional carriers that meets the health benefit needs of U.S. employees across a diverse labor force and work environment
Meeting the need
Our health plans are affordable, ACA and ERISA compliant, and built on copays – not high deductibles that create barriers to care – with nationwide availability.
By mitigating these barriers, our health plans facilitate access to resources that support the health and well-being of its participants and their families.
Our app provides access to all components of the health plan including digital medical cards, telehealth visits, claims tracking, payments, and more.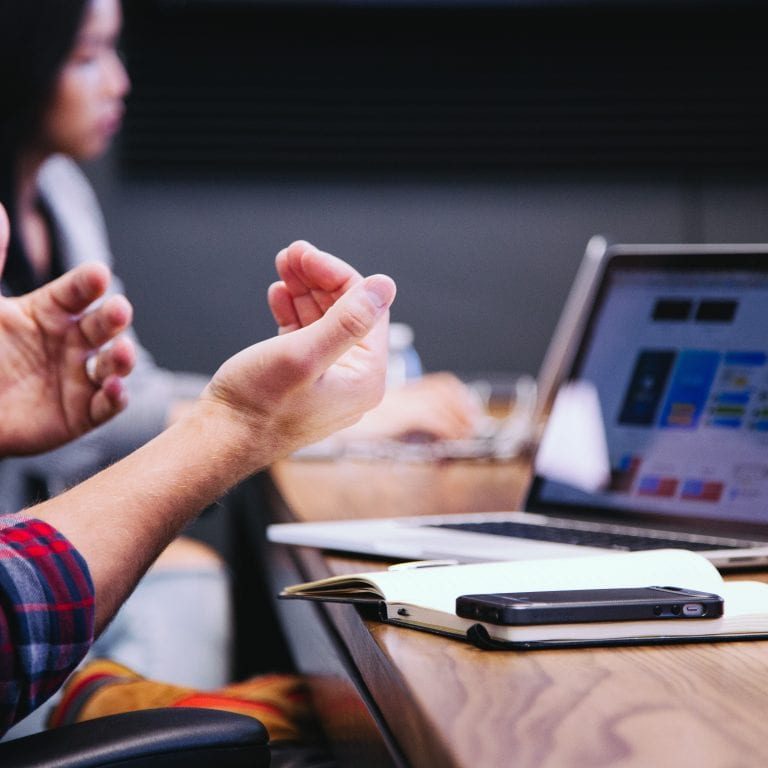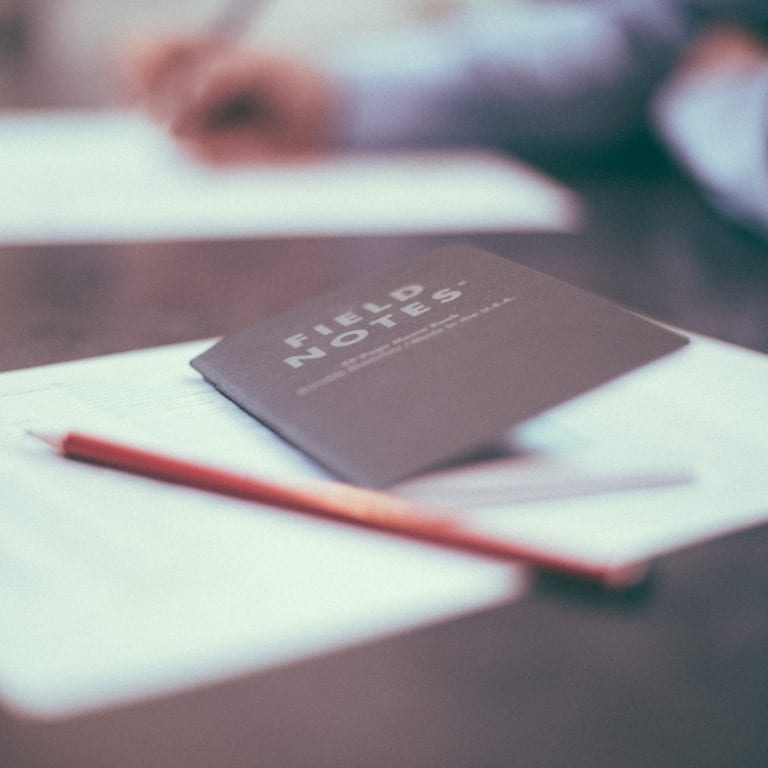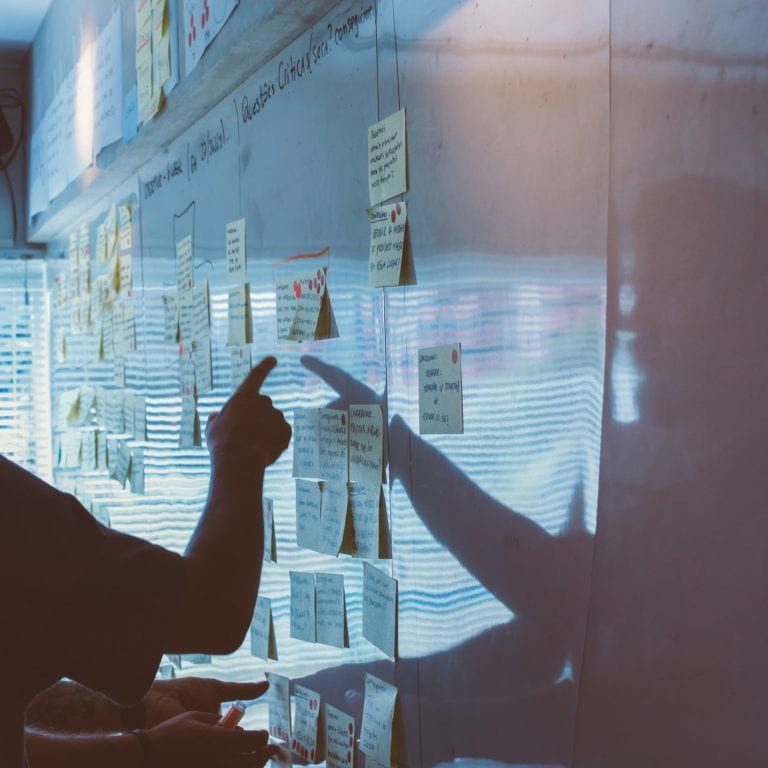 Level-funded health insurance
Dental and Vision
Accident
Critical Illness
Life
Disability
Open access plans, no network
No Deductible on Bronze Plus and Gold
Guaranteed Issue (following group approval)
Concierge service for hospital-related services
Four-tier prescription plan, plus Specialty Rx
No Age Bands
Bronze Plus, Gold, MVP Ultra Platinum (PPO) traditional PPO and MVP Ultra – HDHP
Personal Implementation Consultant
One-on-one virtual benefits counselor
Eligibility management
Enrollment technology with carrier feeds
Communication tools include text, videos, a scheduler, and more.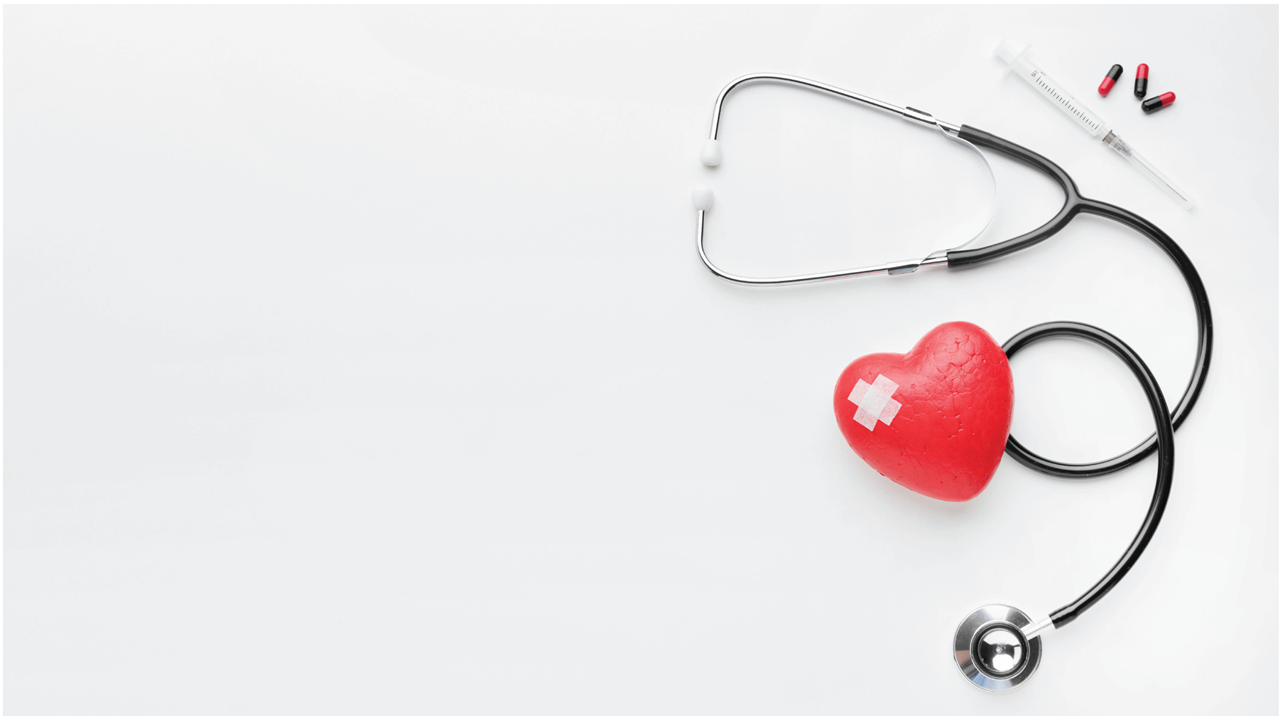 Our Plans Satisfy ACA Parts A & B
Plans start as low as $430 for an individual and $870 for a family.
Available in all 50 states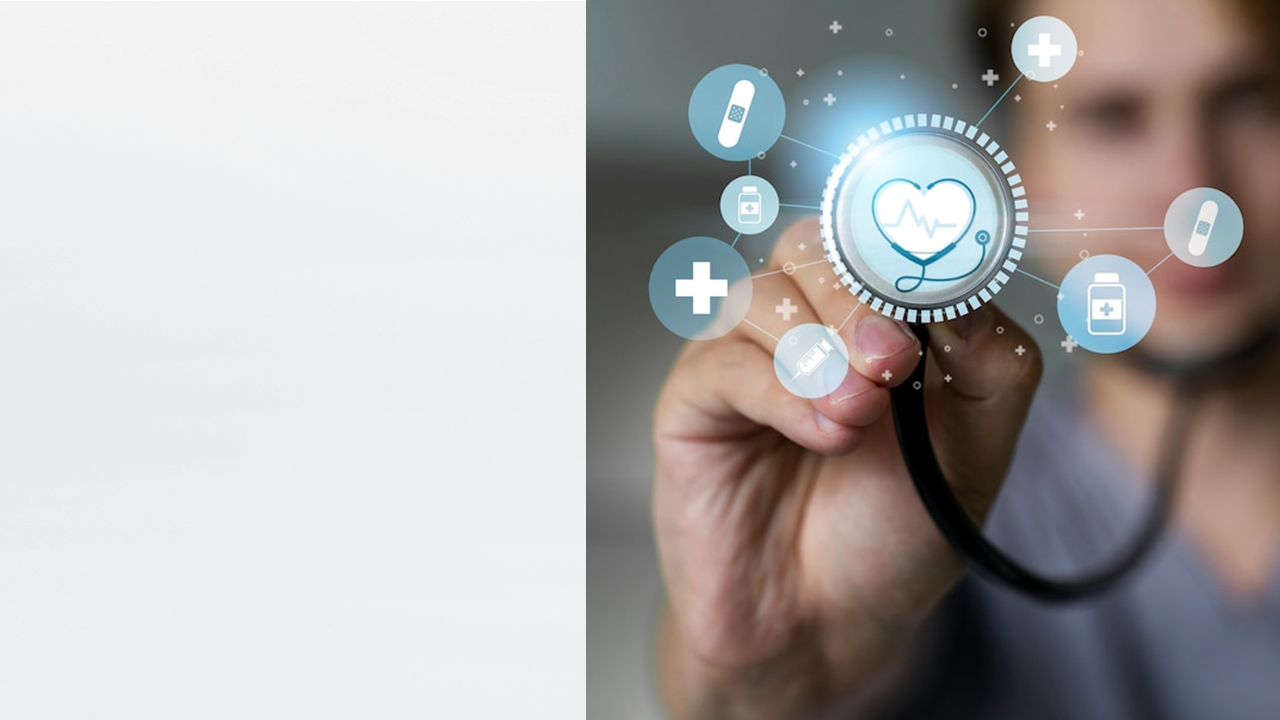 Health Plan Features
Telemedicine
including Mental Health Therapy
Facial Scan Technology for LifeVitals
Second Surgical Opinion
Covid-19 Employer Program Response
Diabetic Supplies and Psychiatric Care
Strong national network
Concierge service for hospital-related services
Four-tier prescription plan, plus Specialty Rx
Are you interested in learning more?
Please select the time to talk to an Implementation Consultant for program details
Voluntary Benefits
Enhance the medical plan offer with additional benefits from top-tier carriers with exclusive pricing, unique underwriting, and benefits that are easy to administer through the hr|simple benefits administration system.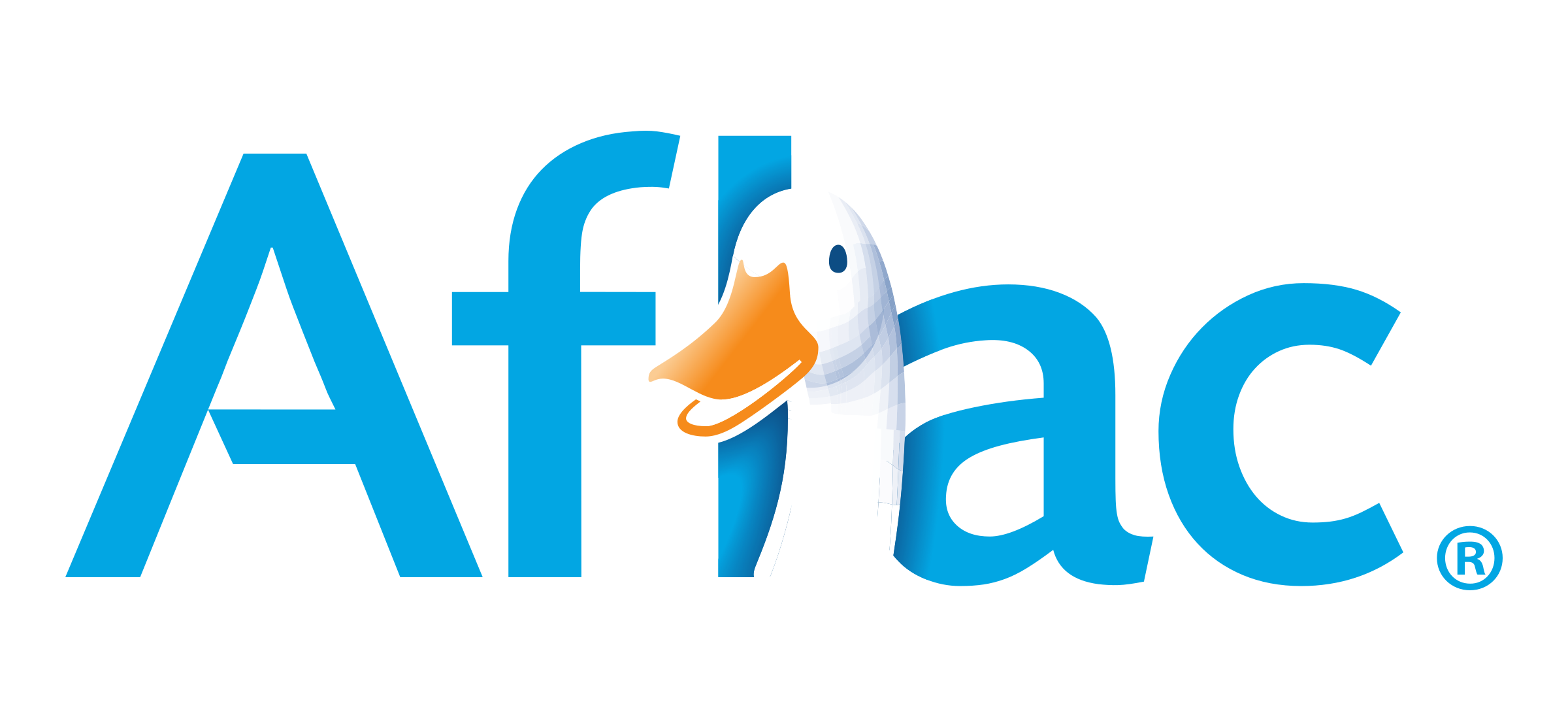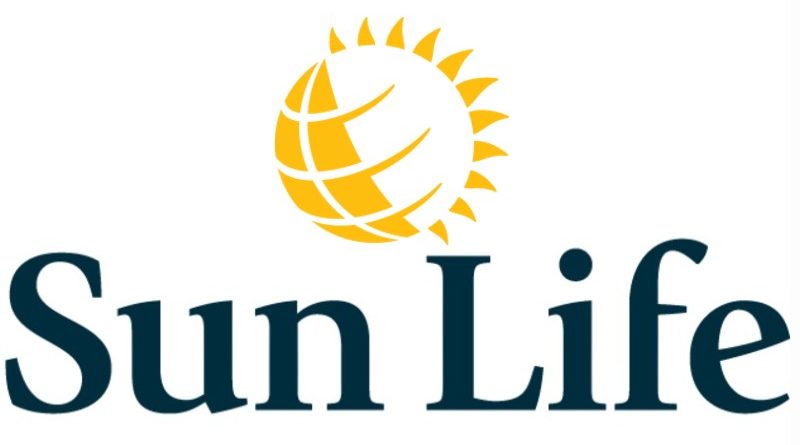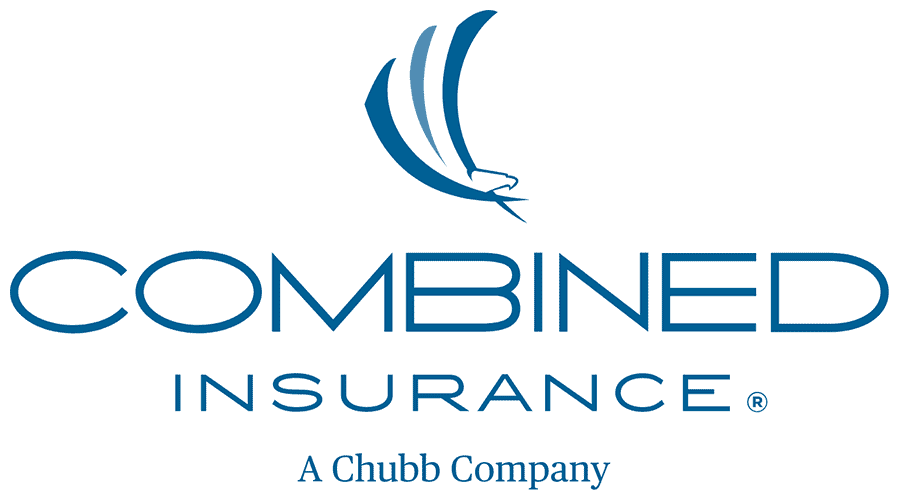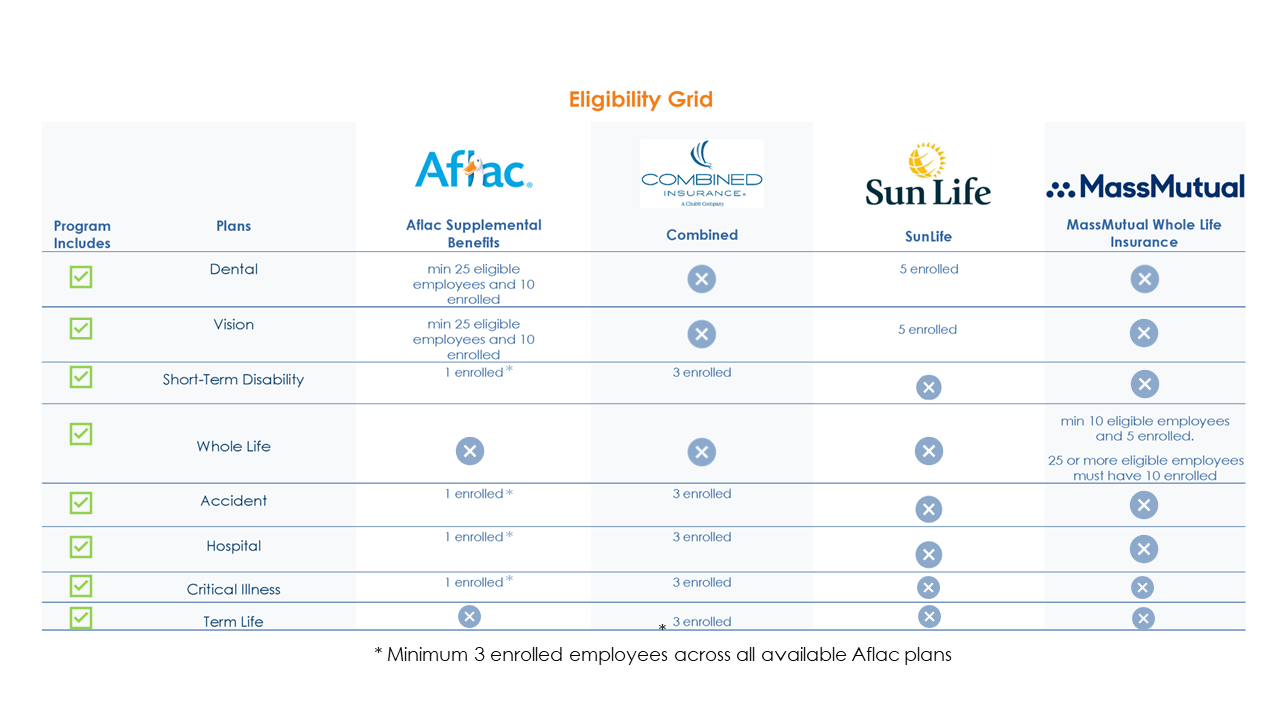 Virtual education and enrollment using a screen share meeting with employee or employee and spouse with a certified benefits counselor
On-site education and enrollment with certified benefits counselors coming to your place of work.
Administration & Communication
•  Implementation Consultant
•  Enrollment technology with carrier feeds
•  Communication tools including text, videos,  scheduler, and more
•  One-on-one virtual benefit counselor
•  Eligibility management
Frequent Asked Questions FAQ
Please click on the button to access to our FAQ document