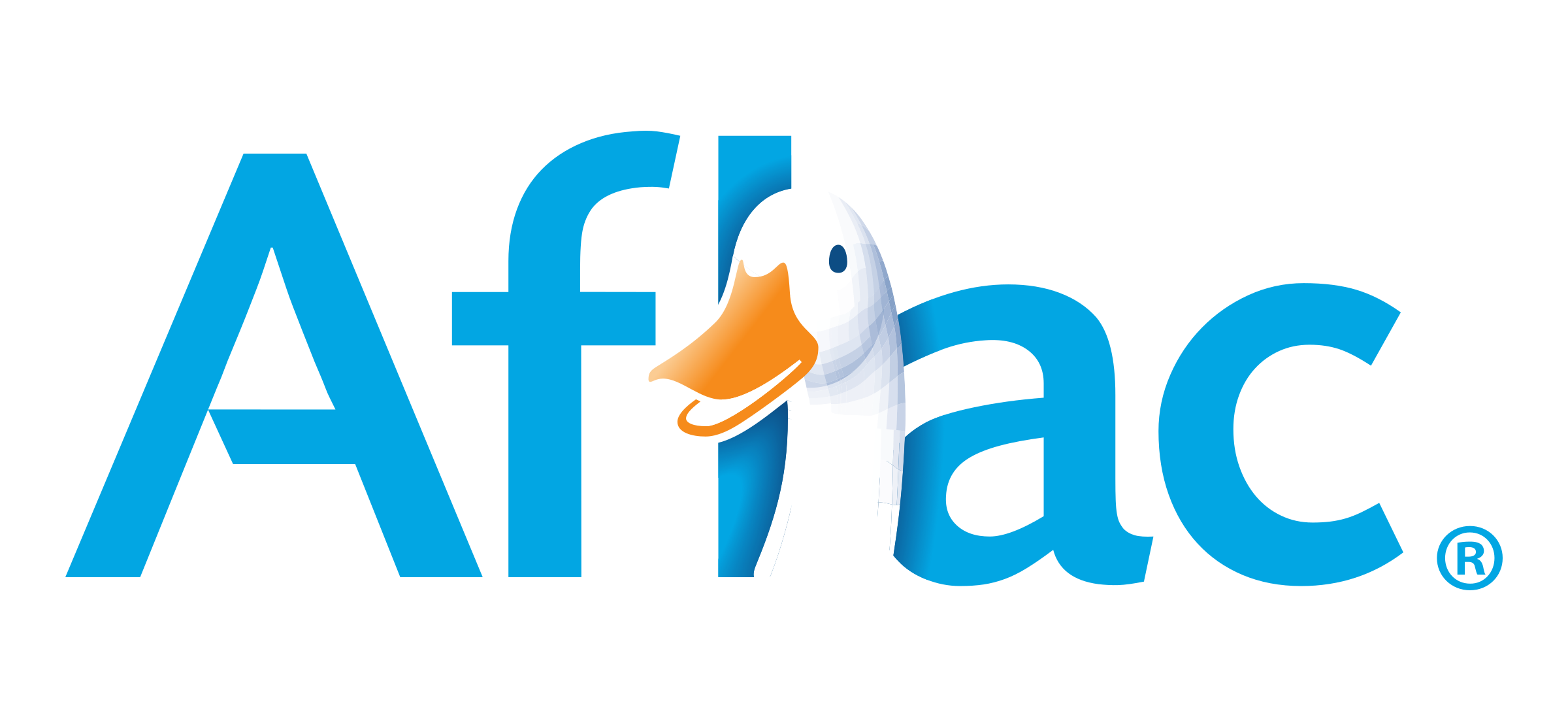 Aflac pays cash directly to the insured in the event of a covered accident or illness:
To help cover leftover medical bills
To assist with everyday living expenses
To offset lost household income
These benefits pay over and above any other insurance, without coordination of benefits.

No underwriting requirements (Guaranteed Issue on all Plan Options)
Benefits for major/minor procedures and common injuries
Benefits include:

ER/Urgent Care Treatment
Hospital Admission and Confinement
Inpatient/Outpatient Surgical Benefits
Accident Follow-Up and Therapy Treatment Benefits
And more!
Policyholder Testimonials!
I have had Aflac for years and it has helped me from accidents to skin cancer. You do need to understand the plan you pick. I LOVE MY AFLAC!!! I would recommend it to everyone!! Listen to the person explaining it to you as my friend tried to turn in a cancer claim as an accident and of course got denied.
~ Stacey Imperial - PA
My wife fell 2 weeks after our Aflac went in effect. They have paid everything the say in a day after I send in the paperwork. For years I was skeptical about Aflac. I wish I had done this years ago. I recommend it to anyone.
~ Brian - TN
I have had the family accident policy for about four years now, and it has been the biggest blessing! As much as I would rather not have to use it, I have 4 kids and accidents are pretty common around our house. I have filed claims on 3 of my kids, on myself and my husband. It has been easy, and quick every time! I am so glad I made the decision to insure my family with AFLAC
~ Megan - SC
Ready to Start?
Contact a dedicated ALA VIP Program Consultant today with all your questions and to schedule a review to learn more about the program and benefit offerings