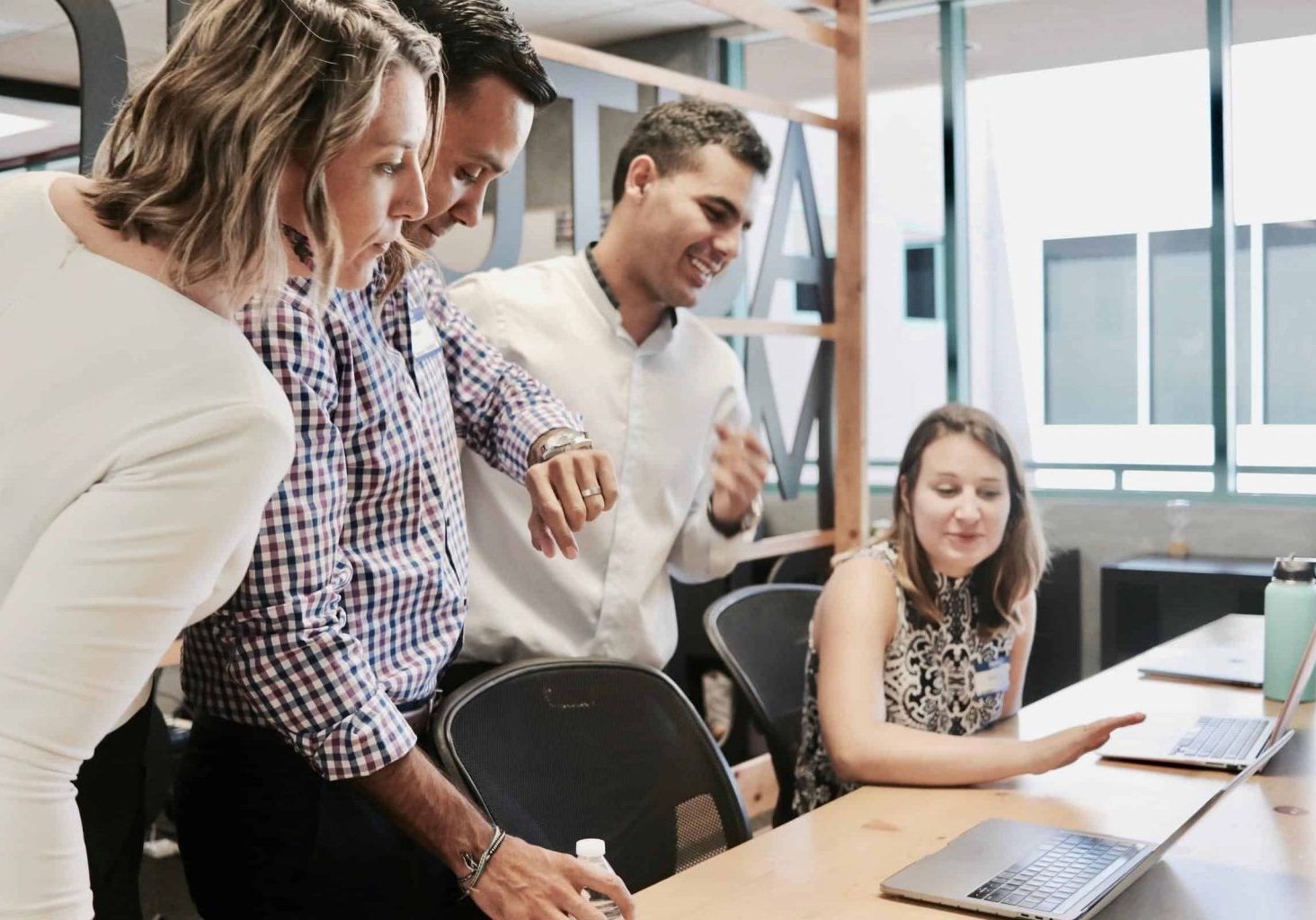 Reduced underwriting requirements
Guaranteed Issue
Ease of administration
Dedicated Concierge Claims support
Enhanced ALA VIP solutions for communication and enrollment
Offering voluntary benefits can help you stand out and provide employees with the tools they need to manage their finances in the event of an unexpected illness or injury.
Surveys show that employees that have access to a broad range of financial tools and education are more focused and productive while at work.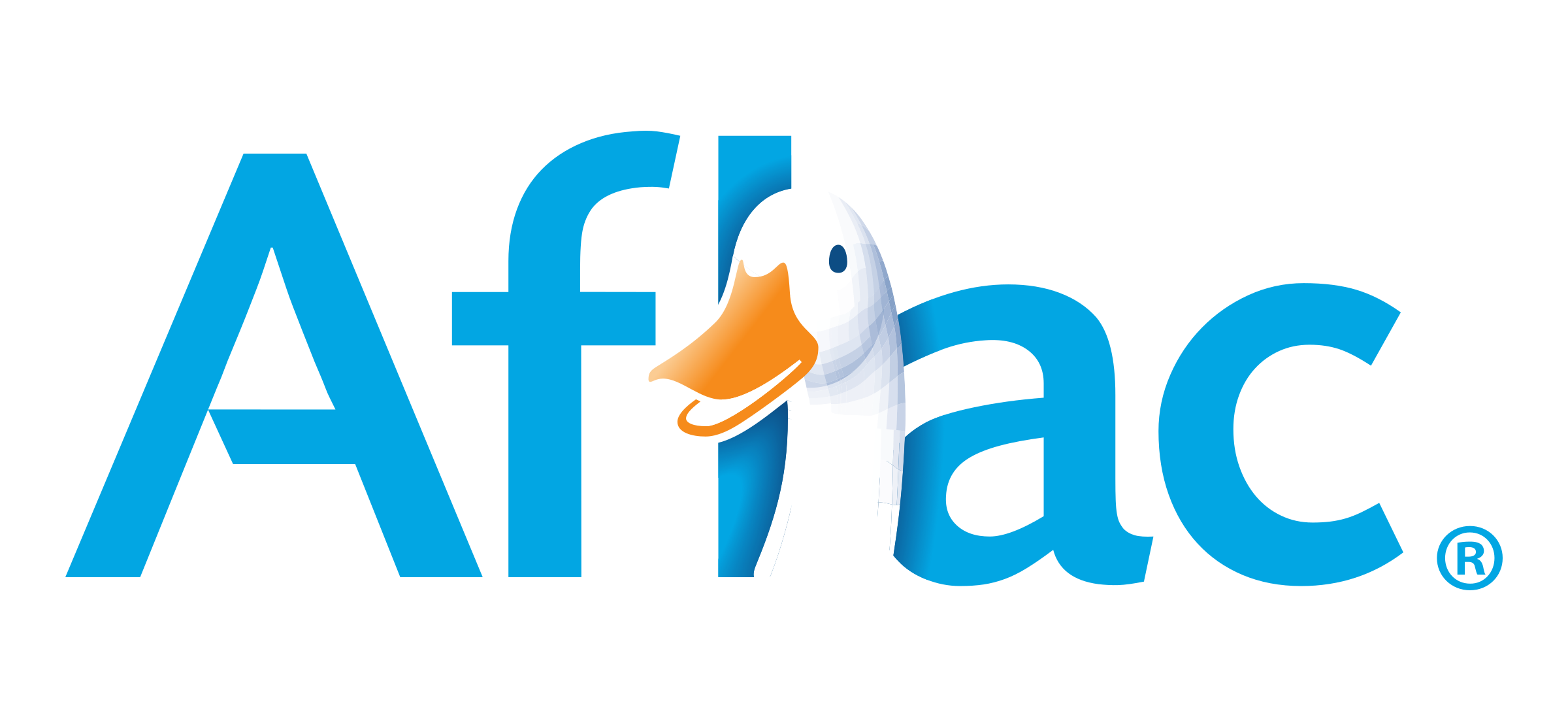 Enhance Your Benefits at No Cost to Your Firm
Aflac pays cash directly to the insured in the event of a covered accident or illness:
To help cover leftover medical bills
To assist with everyday living expenses
To offset lost household income
These benefits pay over and above any other insurance, without coordination of benefits.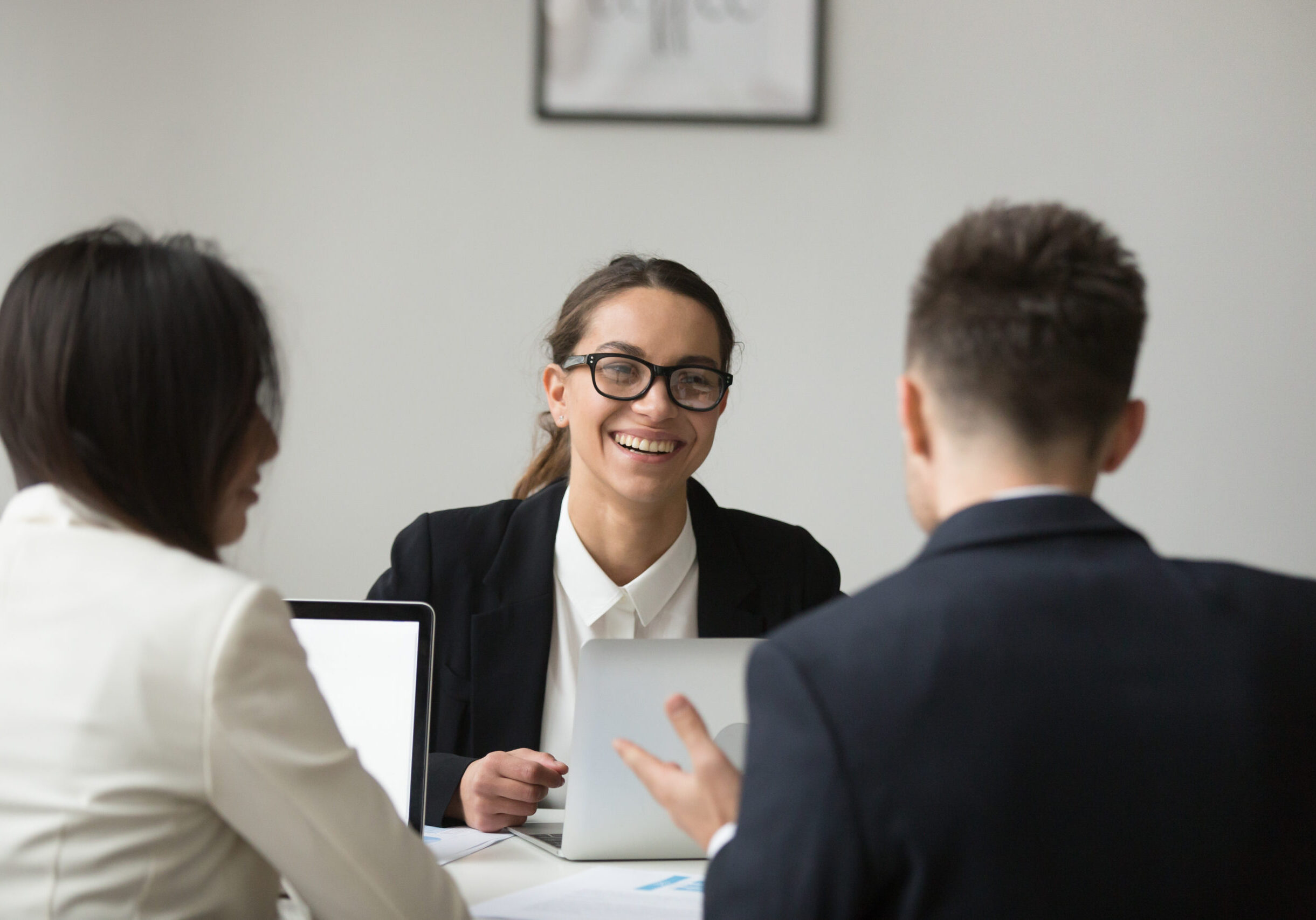 Contact a dedicated ALA VIP Program Consultant today with all your questions and to schedule a review