The Health Benefit Alliance (HBA) expands access to affordable, quality health benefits through intelligent plan design, an unrivaled focus on innovation, and disciplined delivery of healthcare resources.
We developed a vital alternative to traditional carrier plans that meets the health benefit needs of U.S. employees across a diverse labor force and work environment.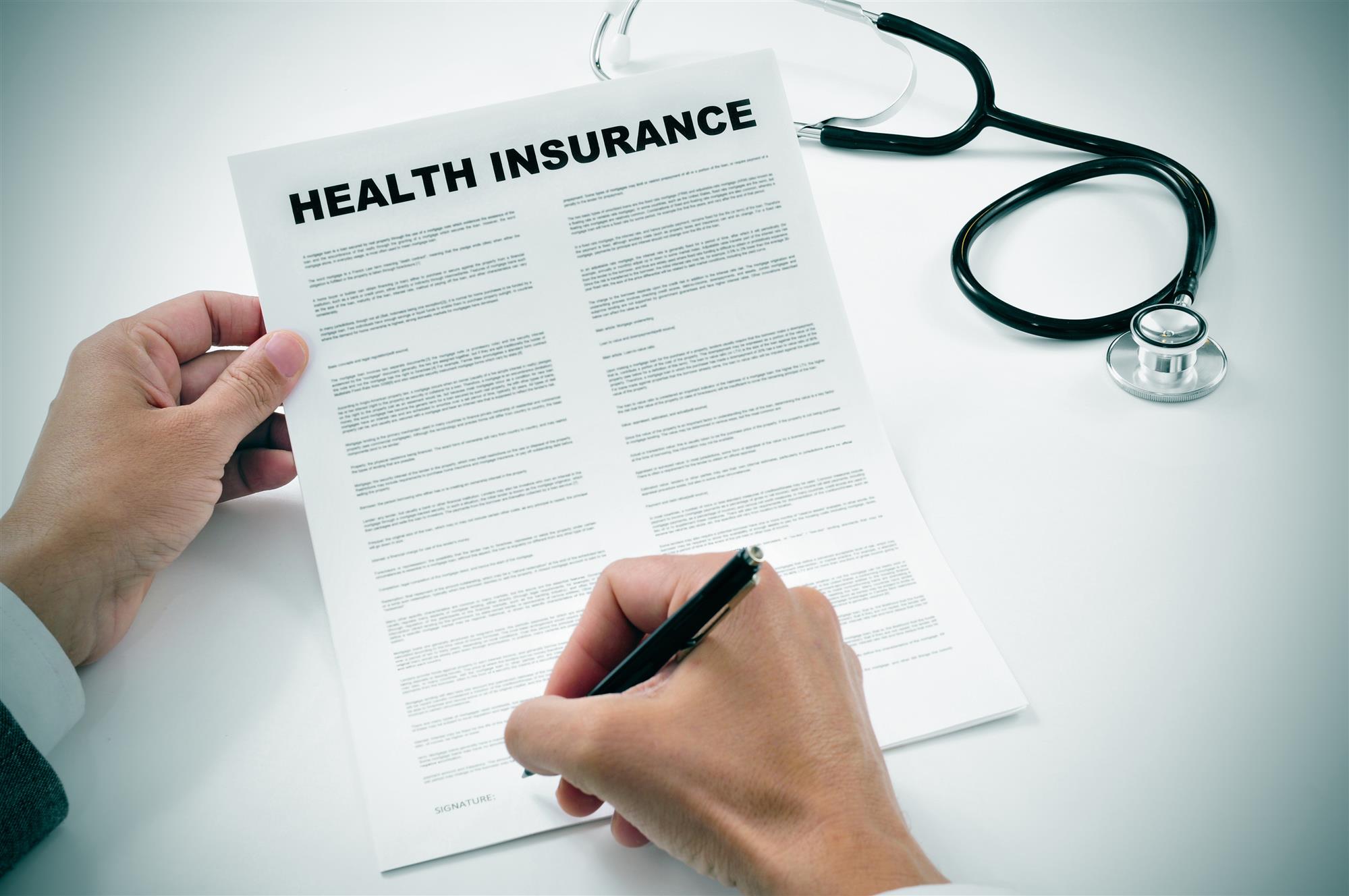 Lower premiums than traditional offerings
No Deductible options
Guaranteed Issue (following group approval)
Minimum 2 enrolled
Open Access – No network required.
Unlimited Telehealth and Teletherapy
Discounted Diabetic Supplies
4-tier prescription plans (top 600 generics $0 Copay)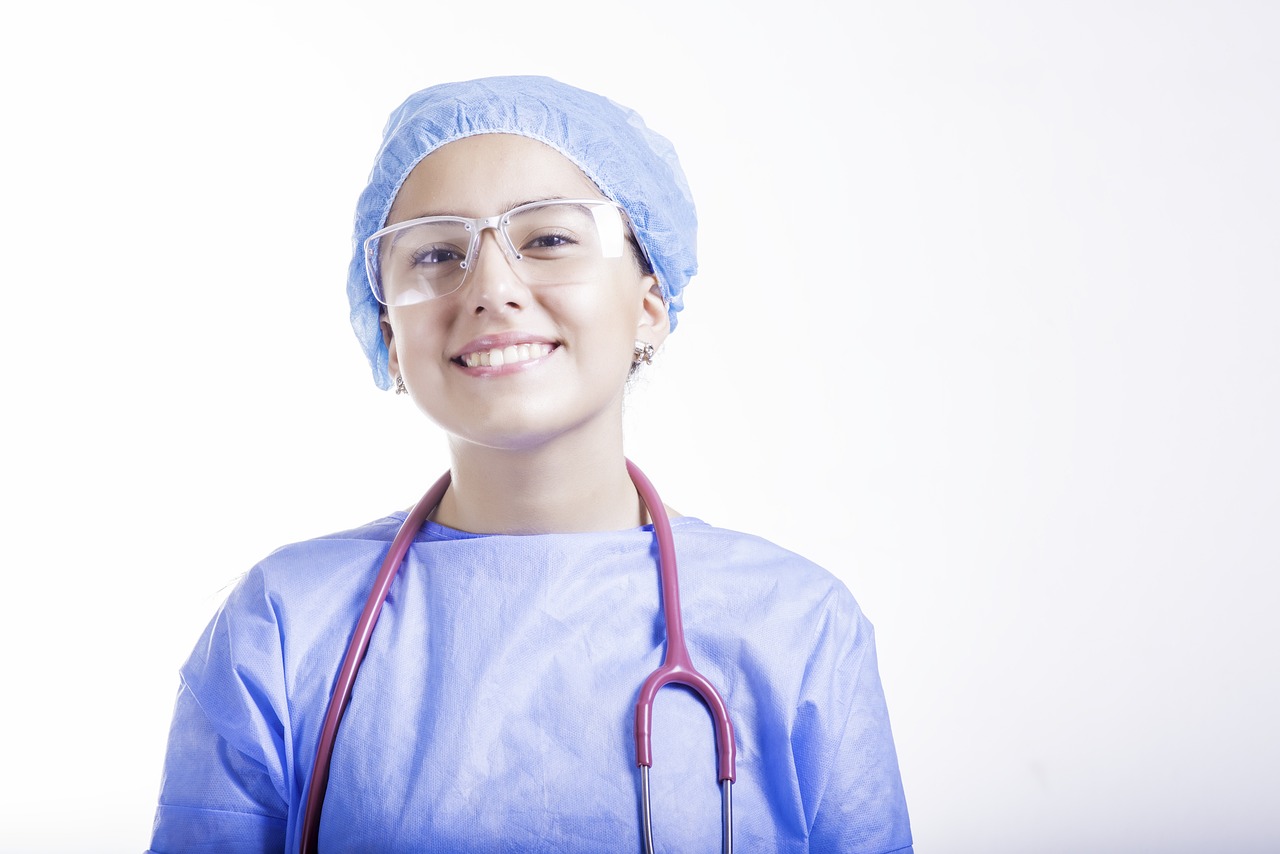 Our health plans are affordable, ACA and ERISA compliant, and built on copays – not high deductibles that create barriers to care – with nationwide availability.
Our app provides access to all components of the health plan including digital medical cards, telehealth visits, claims tracking, payments, and more.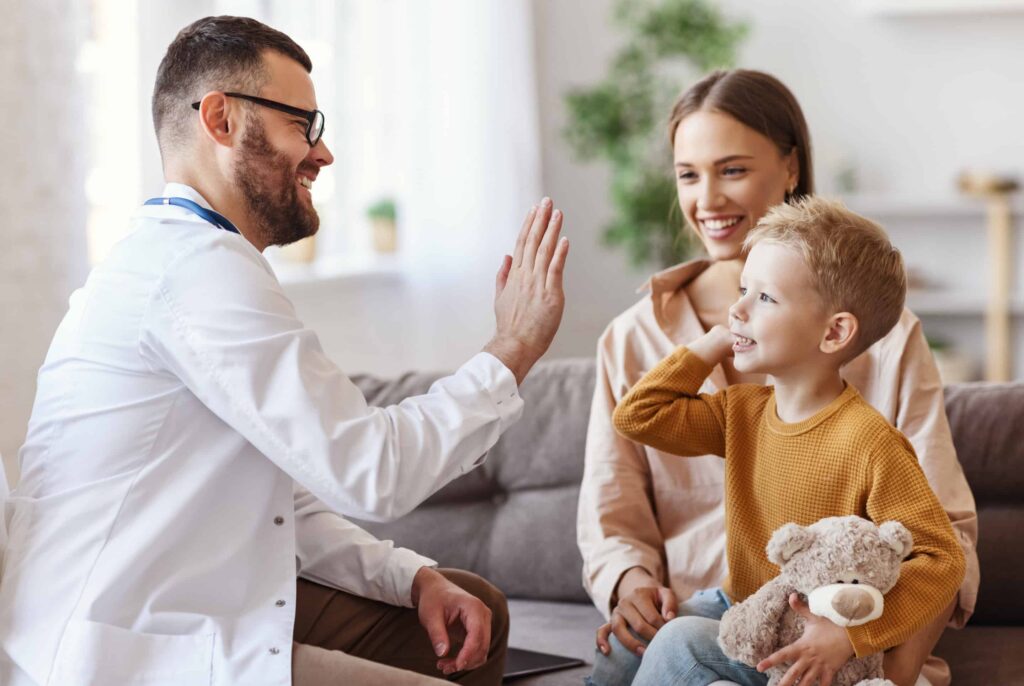 Telemedicine
including Mental Health Therapy
Facial Scan Technology for LifeVitals
Second Surgical Opinion
Covid-19 Employer Program Response
Diabetic Supplies and Psychiatric Care
Strong national network
Concierge service for hospital-related services
Four-tier prescription plan, plus Specialty Rx
Over 600 of the most prescribed generic medications come at no cost to HBA participants.
Acute Medications (immediate need)
Up to a 21-day supply of the top 125 most prescribed acute medications
Chronic Medications  90-day supply
Pharmacy Coaching Highly-trained pharmacists focused on helping members
Diabetic Supplies
SaveOn Diabetes is our game changing program for participants with Diabetes in which they will get a FREE meter, low cost testing strips, lancets and more.
Psychiatric Care
SaveOnPsych is licensed in ALL 50 states and is focused on making the top 71 prescribed medications as affordable as possible to all participants.